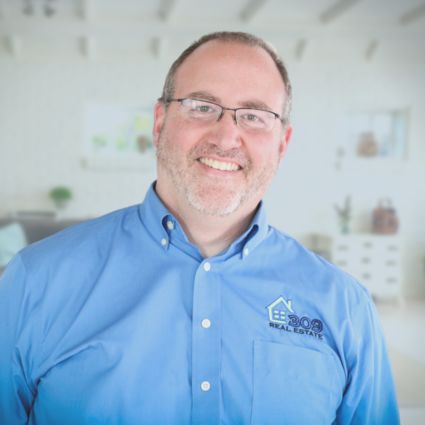 Mike Van Cleve
Designated Managing Broker
A little about me
and why I love real estate
Mike Van Cleve graduated from the University of Illinois in 2002 with a bachelor's in Architectural Sciences. Mike moved to Chicago where he practiced architecture, specializing in universal design and consulting clients in the Americans with Disabilities and Fair Housing Act including Fortune 500 companies, Architects, and some of the nation's largest residential developers.
In 2007 after getting engaged to his wife Katie, Mike relocated to Peoria, IL, where he continued to practice architecture. In 2011, Mike transitioned into a career in residential construction earning his real estate license the following year. Since 2012, Mike has sought to "To empower and educate clients by providing the information, tools, and counsel to make great decisions when buying or selling real estate."
In 2020, Mike joined his friend and licensed real estate agent Mike McCulla, to create parent company 309 Real Estate & Management LLC. 309 Real Estate offers real estate sales building on the great track record of 309 Property Management, a company McCulla started in 2017 offering property management and rental services in the Greater Peoria area. Together, both companies provide the full range of real estate services clients need in Central Illinois.
Mike alongside his wife Katie, is heavily involved in the community on numerous other Boards and volunteering endeavors. Katie runs an agency that provides recreation programs and inclusion services for people with disabilities for four local park districts. Mike & Katie have a seven-year-old daughter Maeve and they live in a home they converted from a warehouse near Bradley in Peoria, IL.