Merry Christmas, Gingerbread Stars!
---
1st Annual Gingerbread Decorating Party
December 11th, 2021
A big thanks to the everyone that joined us this past weekend for our first annual Gingerbread Decorating Party! We put on our ugly sweaters & ushered in the holidays with candy filled fun!
In addition to being something to look forward to, traditions also establish a foundation for values and serve as special bonding experiences.
This tradition is extra special for me personally and I'm grateful to have been able to share it with you this year. We're looking forward to making this an annual tradition of our own.
Oh, What Fun We Had!
More photos provided by Blue Jay Ink Photography to come.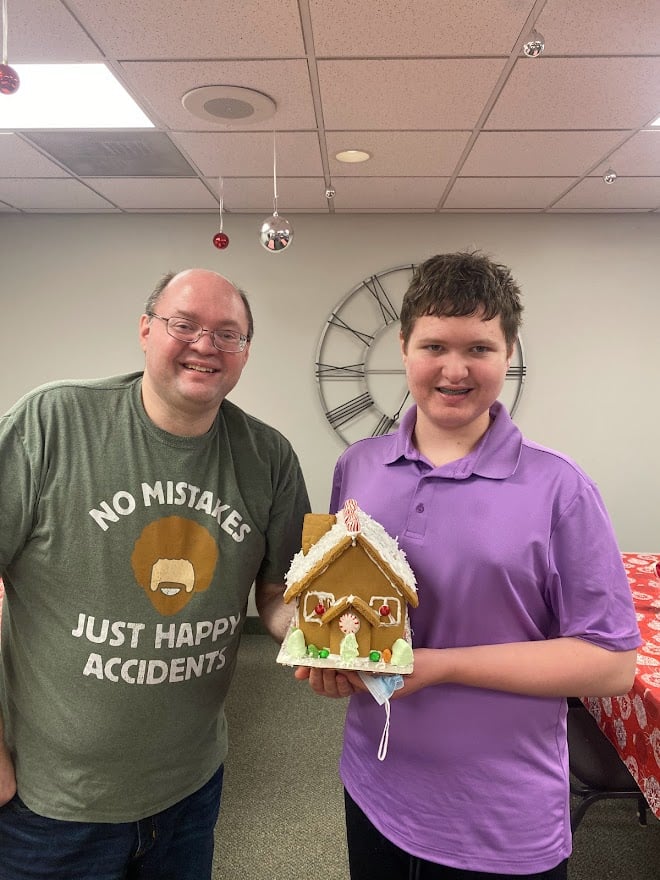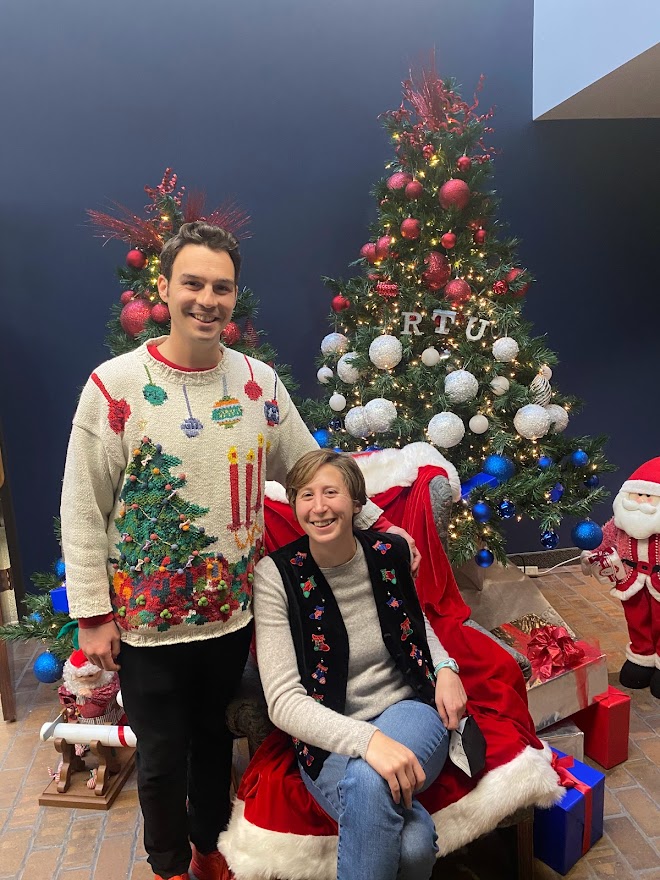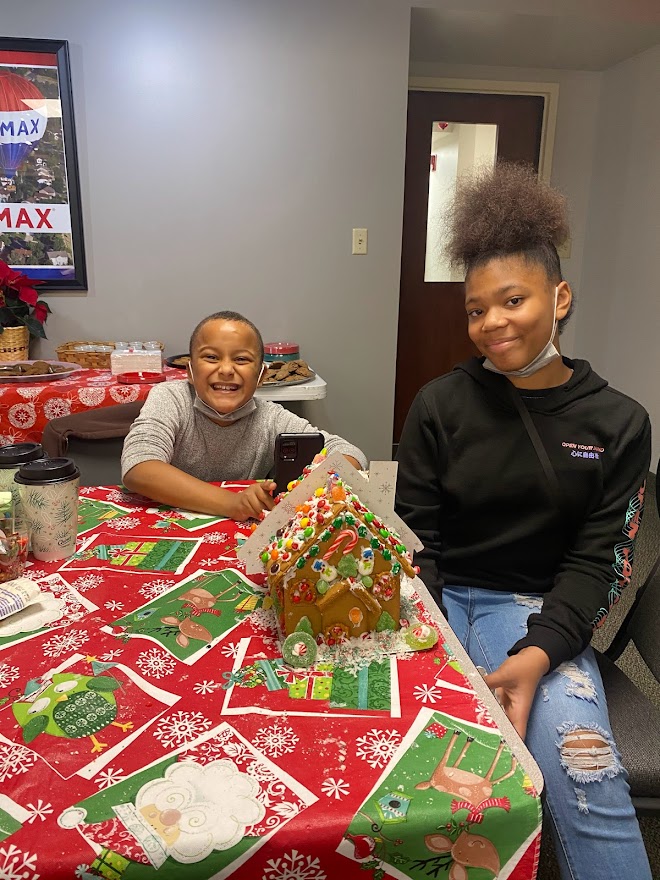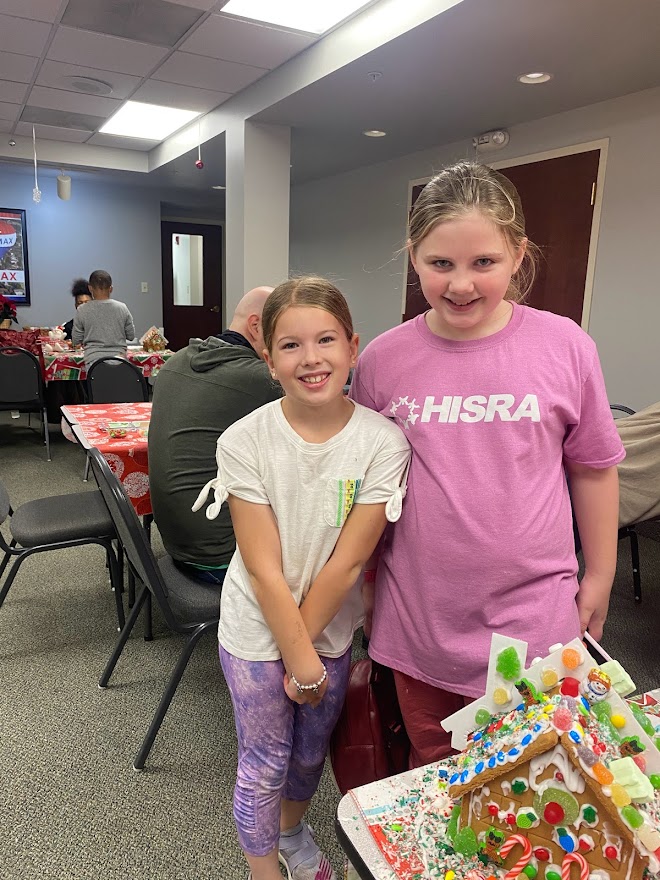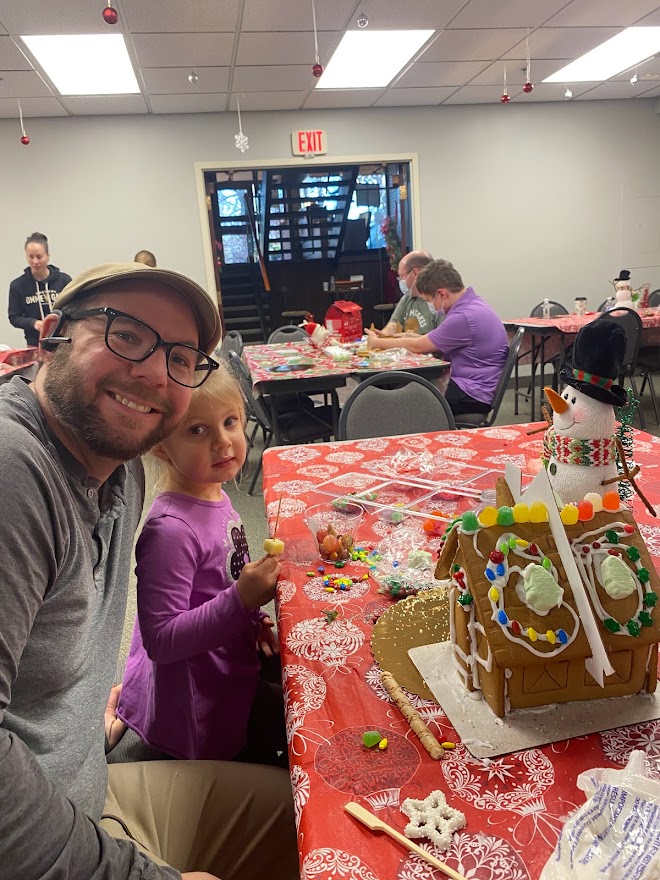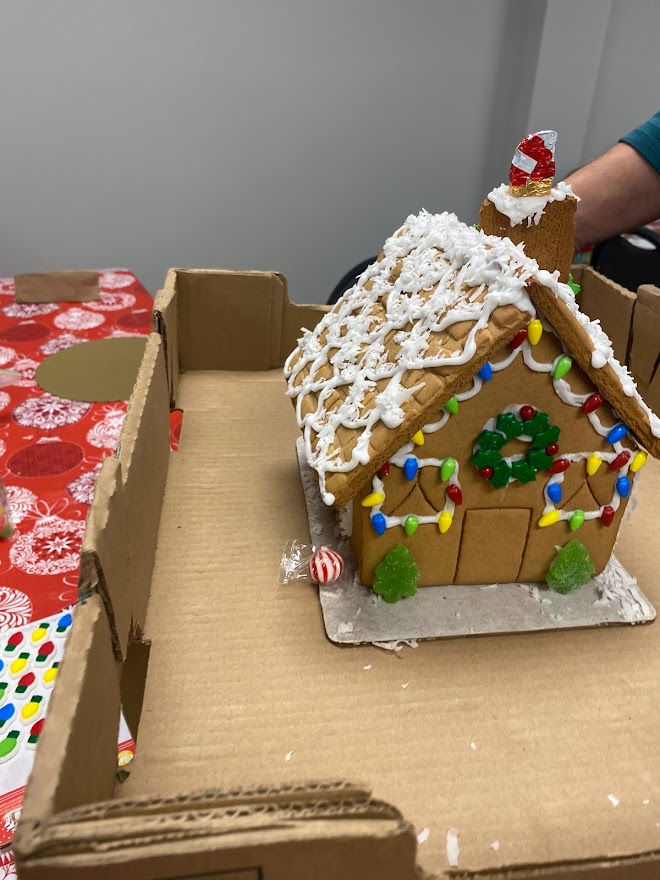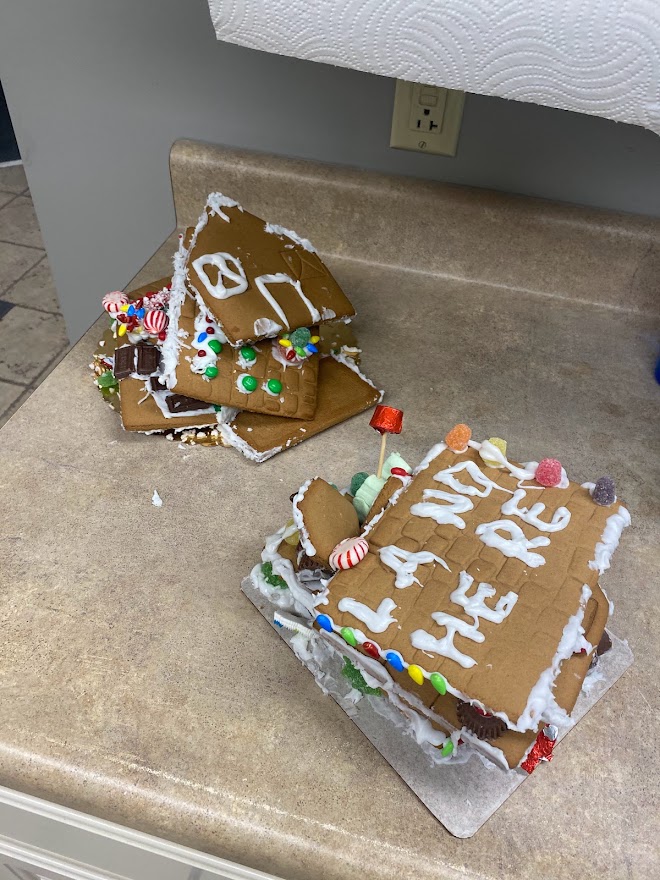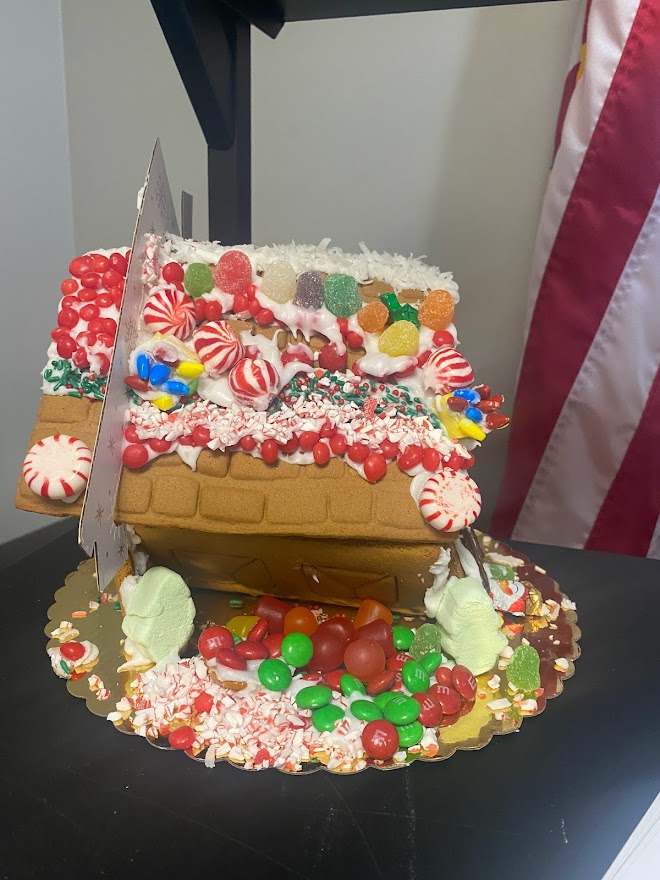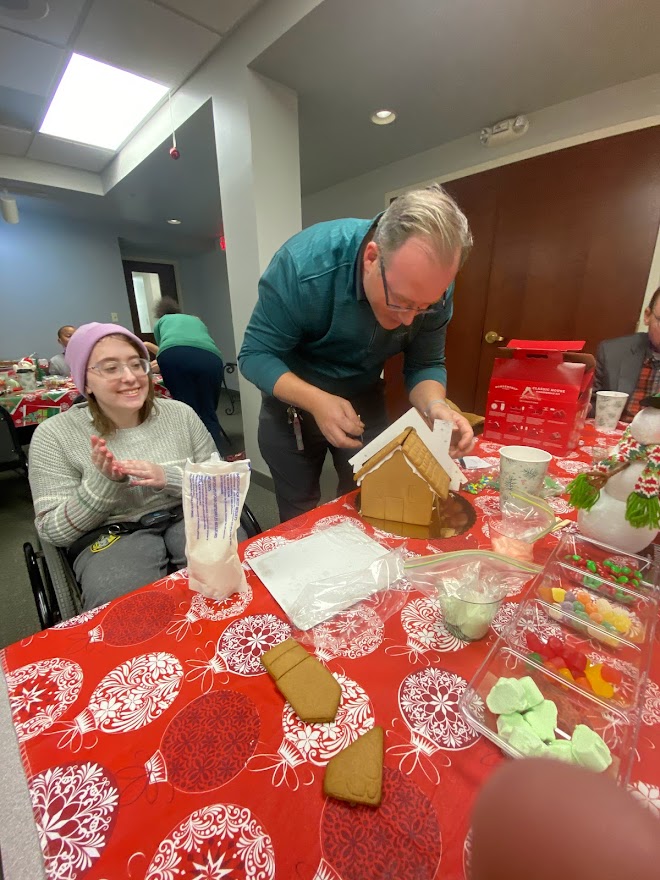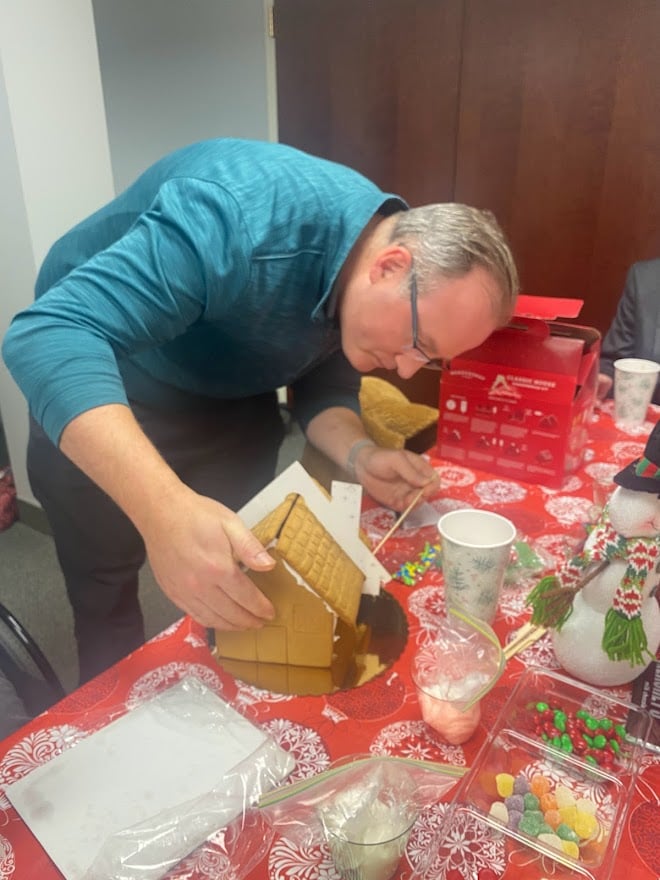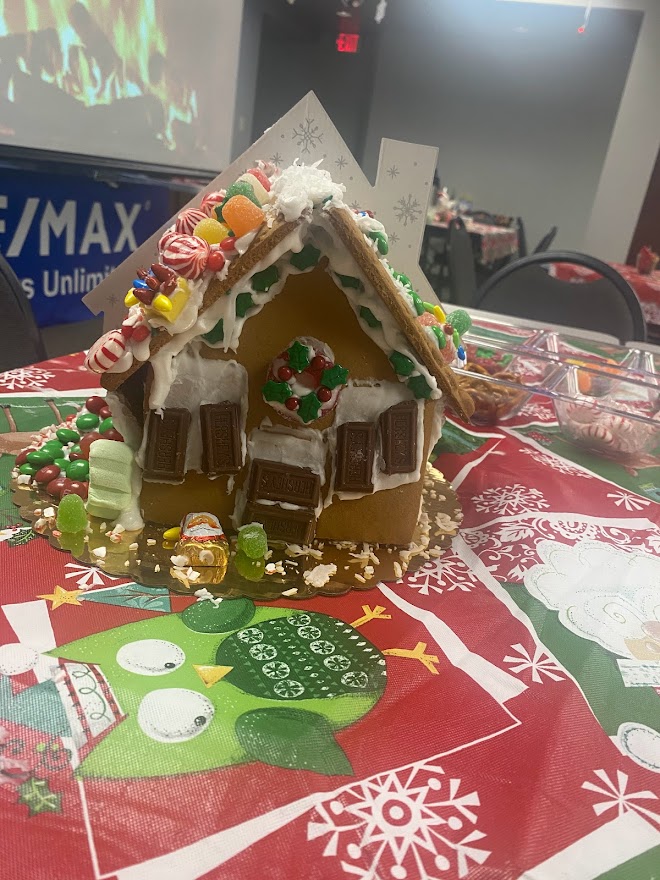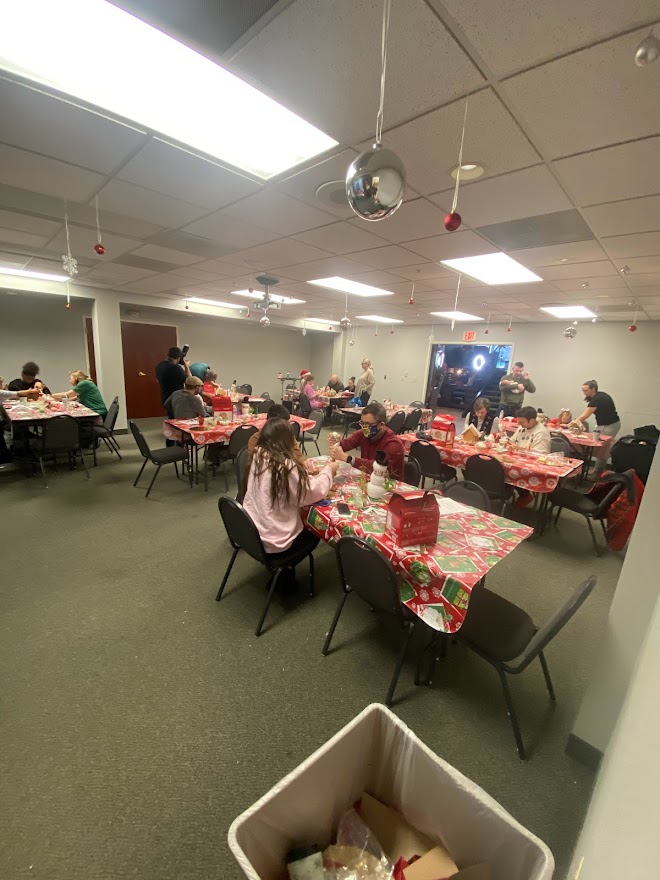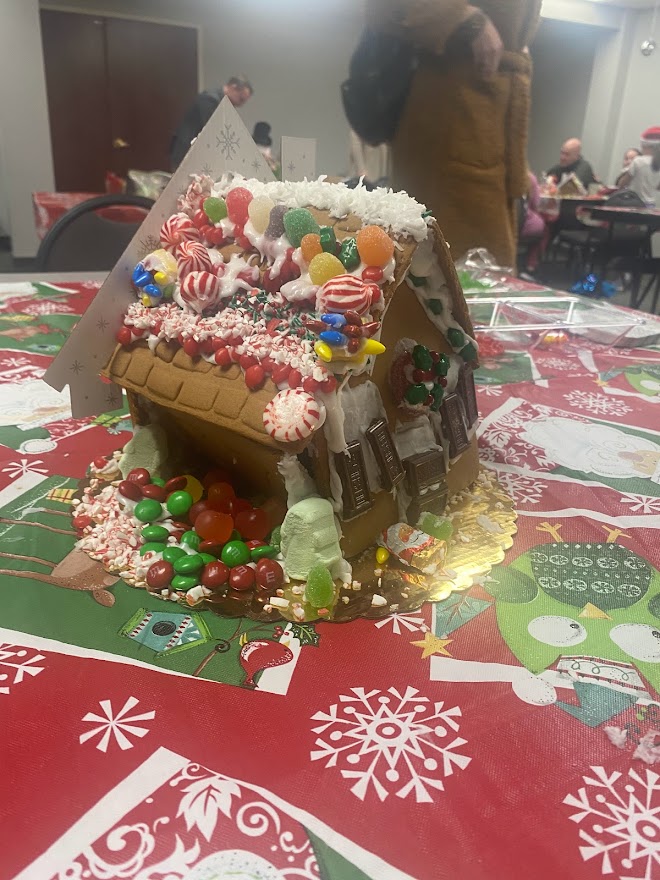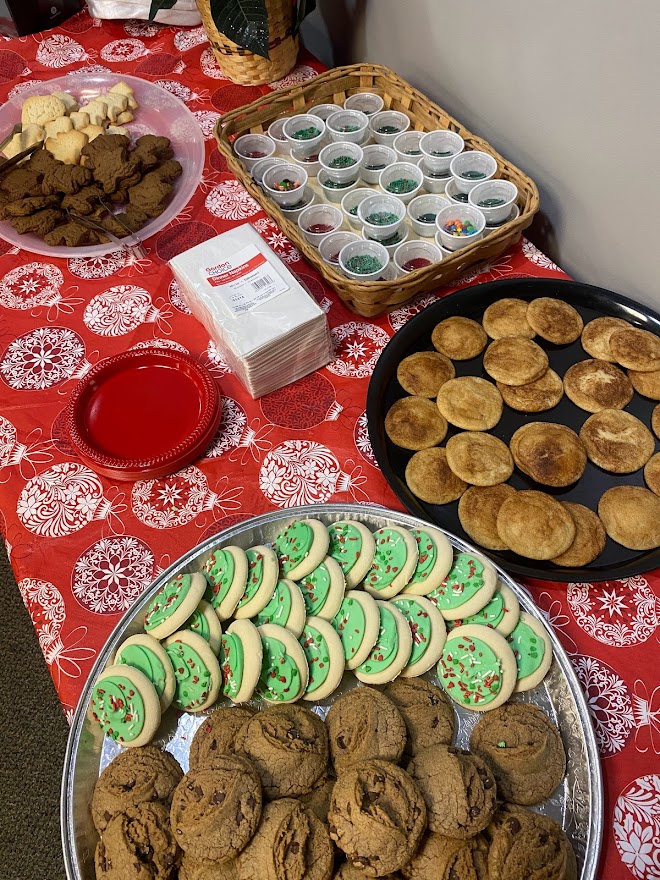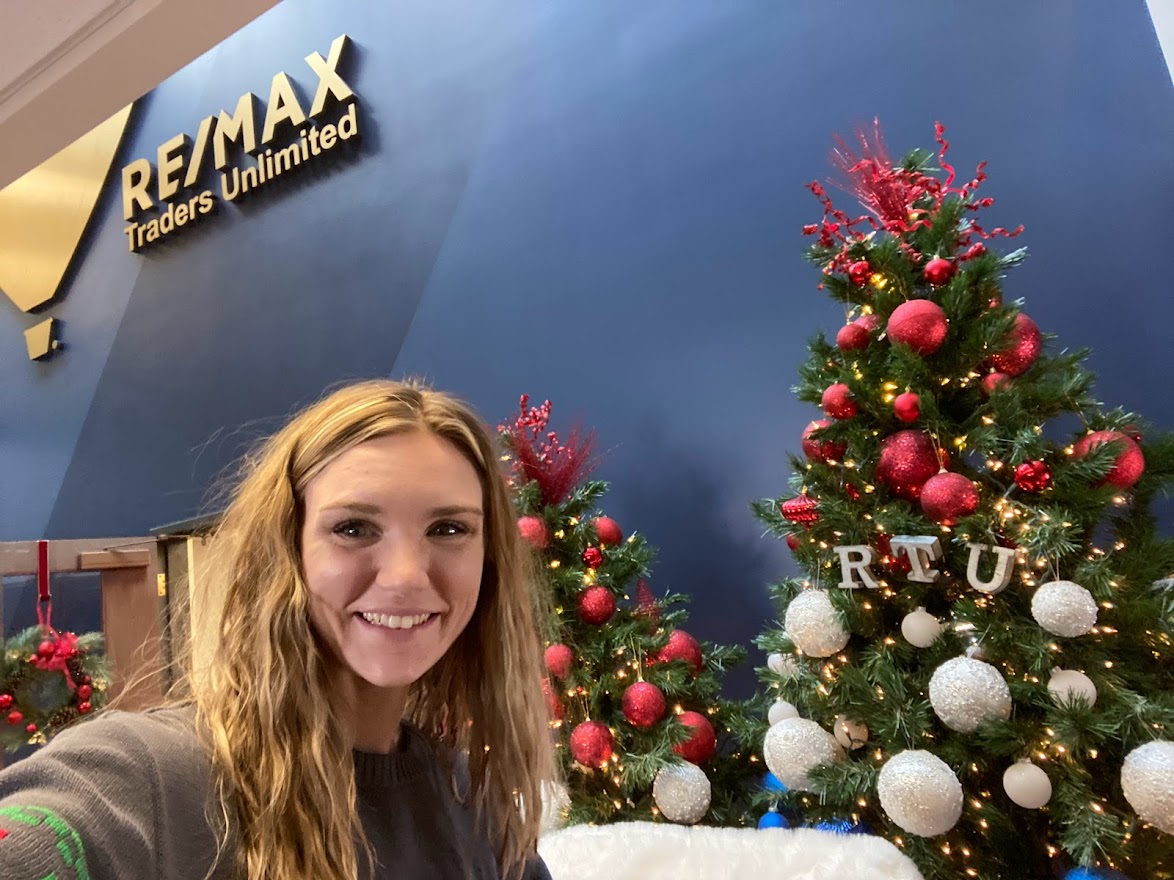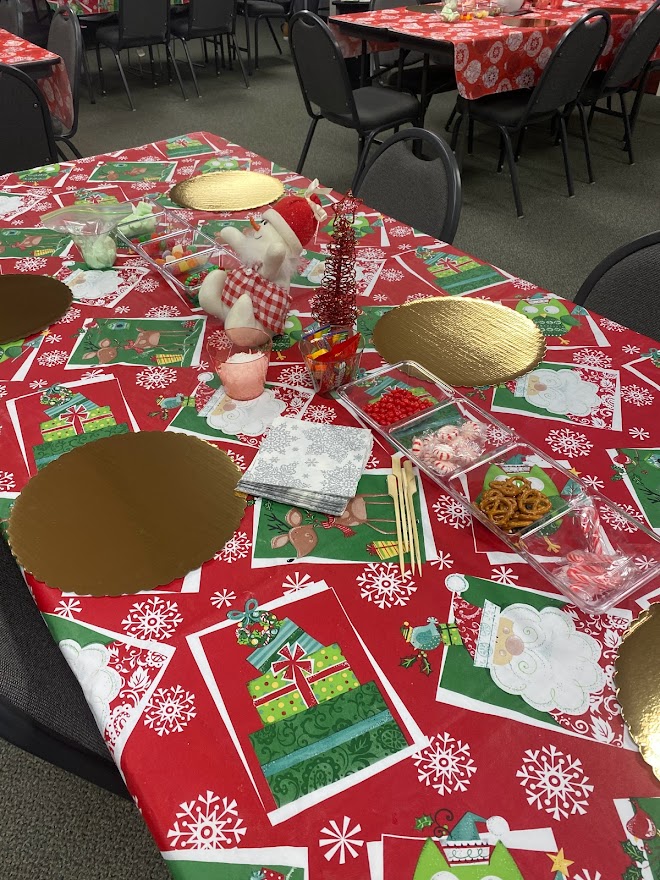 UGLY SWEATER CONTEST
BRENT AND ALLISON SHOWED US UP WITH THEIR UGLY SWEATERS.
THEY WON A GIFT CARD TO ONE OF OUR FAVORITE LOCAL GIFT SHOPS, RELICS!
ALONG WITH A POST CARD HAND PAINTED BY L
OCAL ARTIST AND HISTORIAN BRYAN SMITH.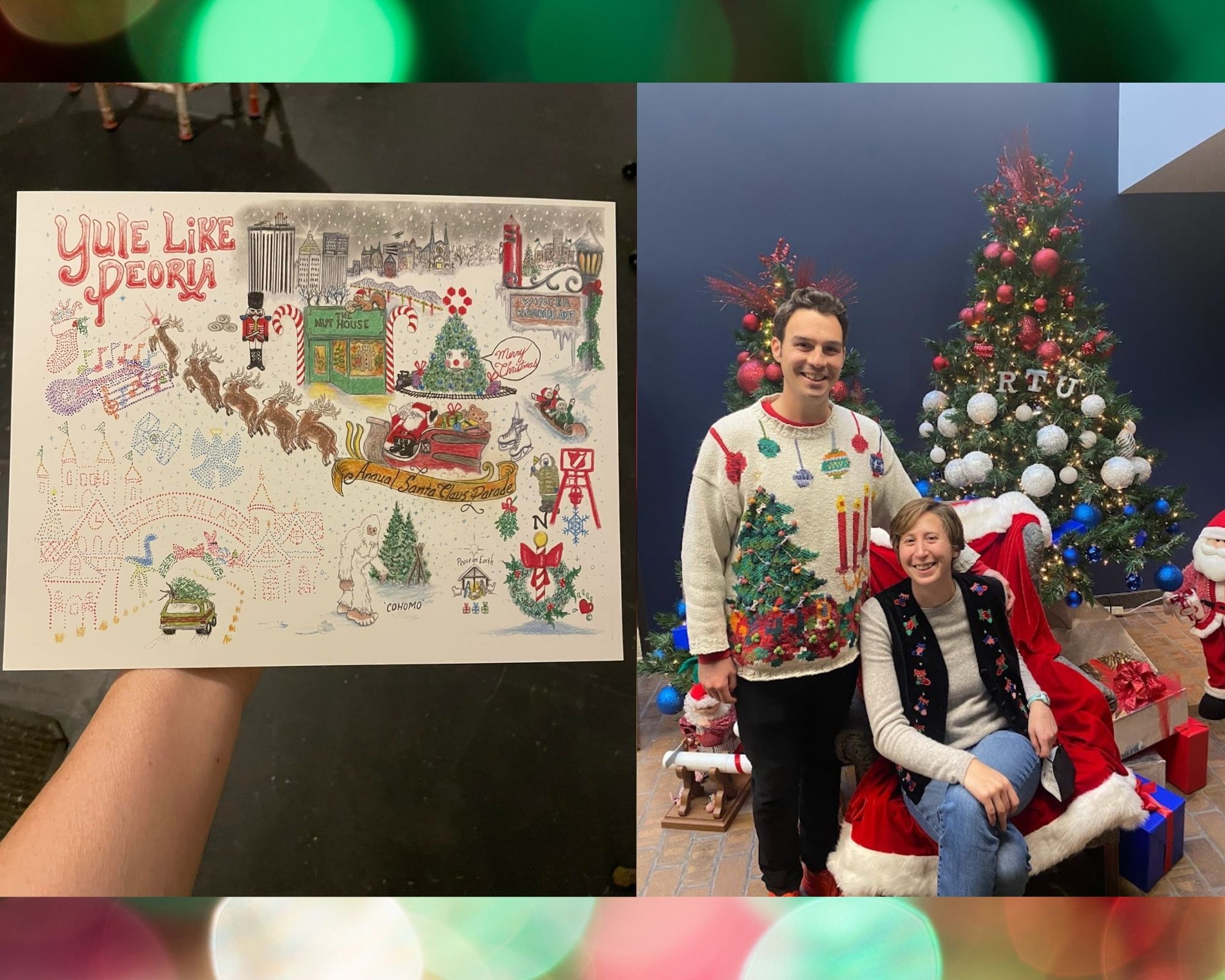 Meet our Vendors
Thank you for helping us make this happen! Don't forget to check them out.
Blue Jay Ink Photography
Jay offered discounted mini photo sessions and is still available to book mini sessions! View Jay's Facebook page for more samples of his beautiful work.
Check out Blue Jay Ink on Facebook
Canterbury Creations
Emily Canterbury provided light snacks for the event.
Canterbury Creations offers:
-Custom charcuterie arrangements for pick up or delivery
-On site grazing tables
-On site private dinners with an individualized curated menu
Visit their website for weekly offerings, to book a private event, or order their charcuterie arrangements.
Check Out Canterbury Creations' Website